Diamondback Toolbelts
Regular price
Sale price
$89.99 NZD
Unit price
per
Sale
Sold out
Description
Diamondback's™ newly designed flat bar holster allows you to
carry up to three flat bars safely behind your pouch. The holster attaches to
your Diamondback® pouch similarly to our Hammer Holster but on
your non-dominant side. The new design angles the flat bar holster upward
keeping your flat bars secure in the holster even if you are bending over. The
unique design holds one of your most important tools securely in a way that
protects your surroundings from damaging scratches or drops.
Product Specifications
Length: 9.5"
Width: 4"
Height: .5"
Weight: 4 oz
Share
View full details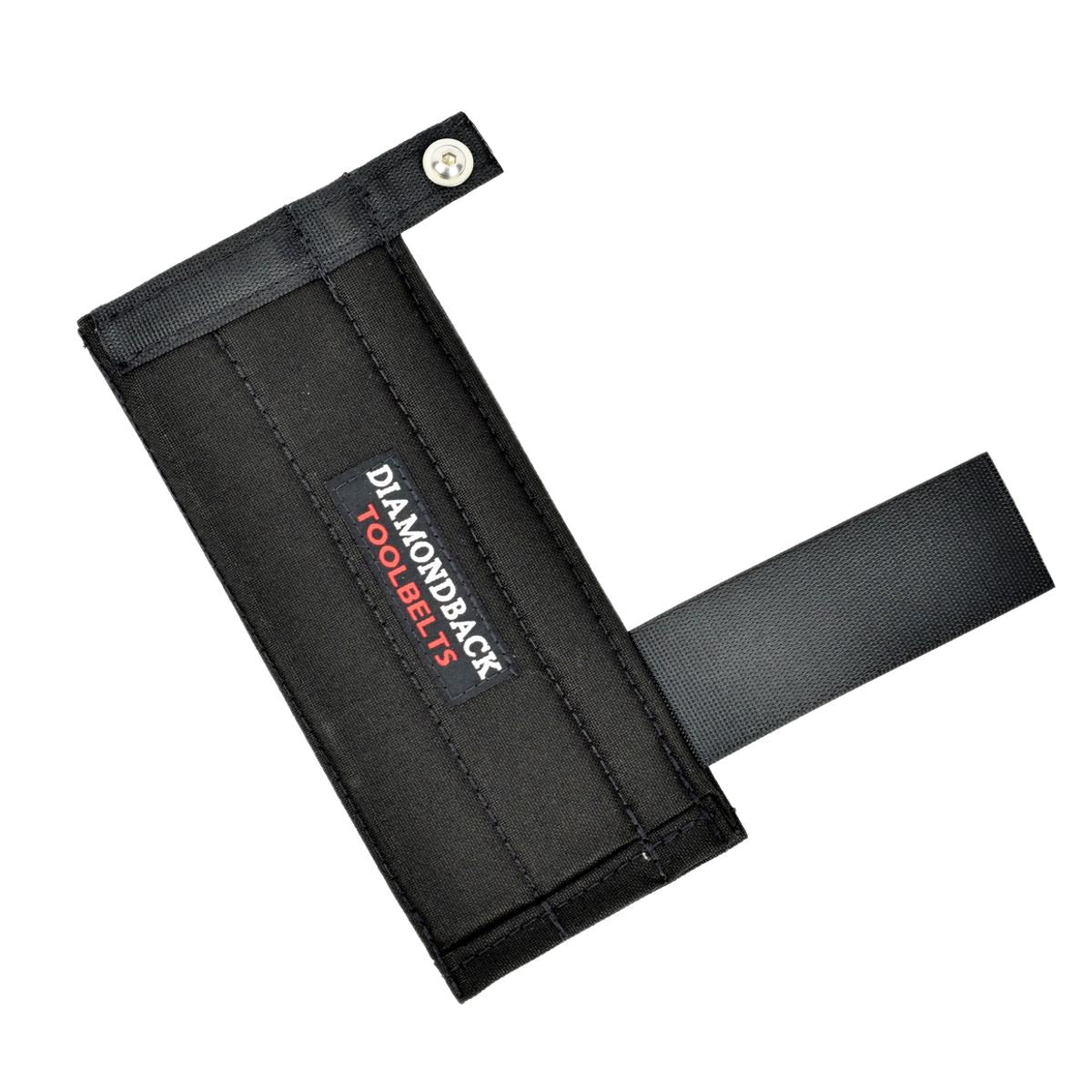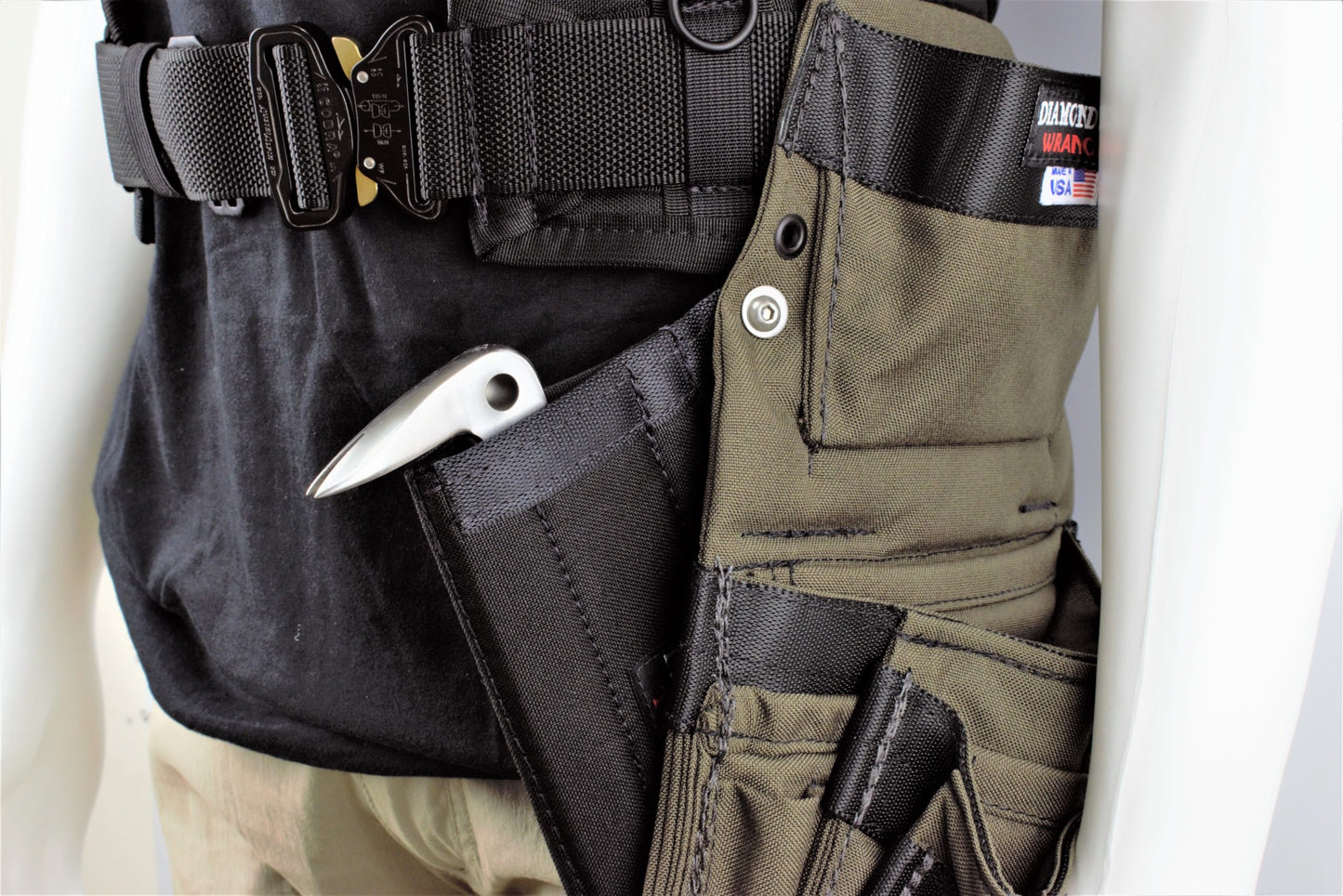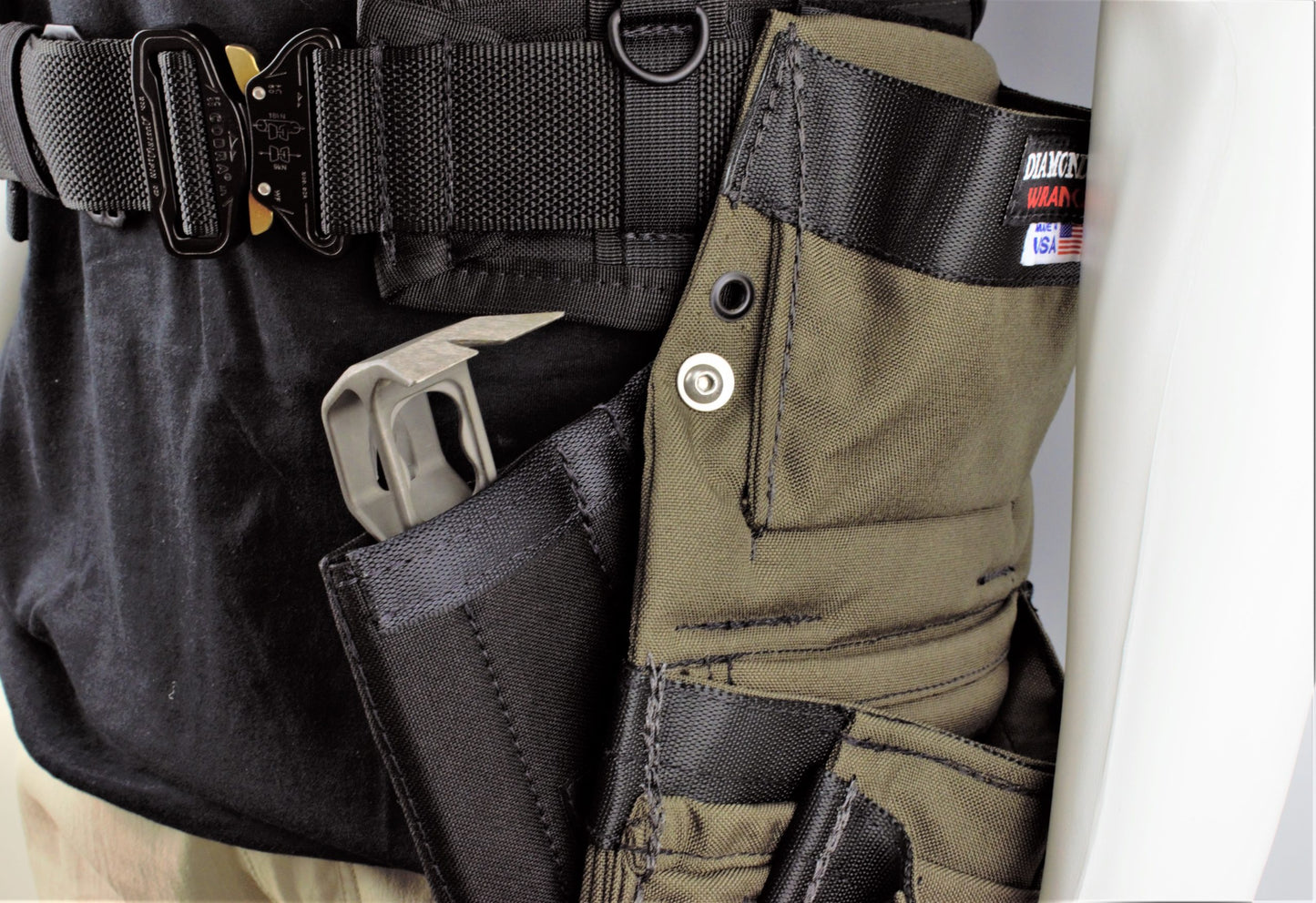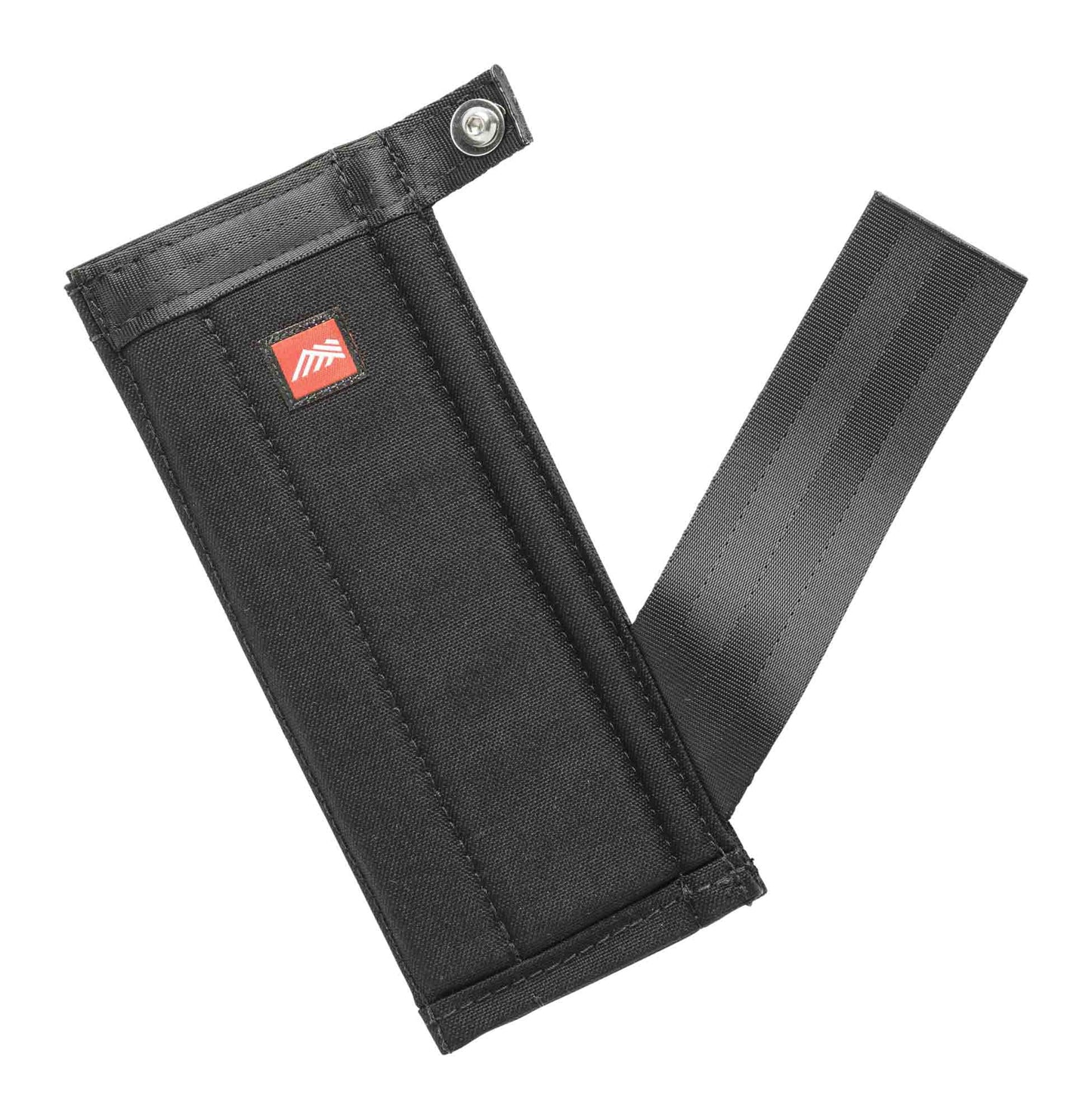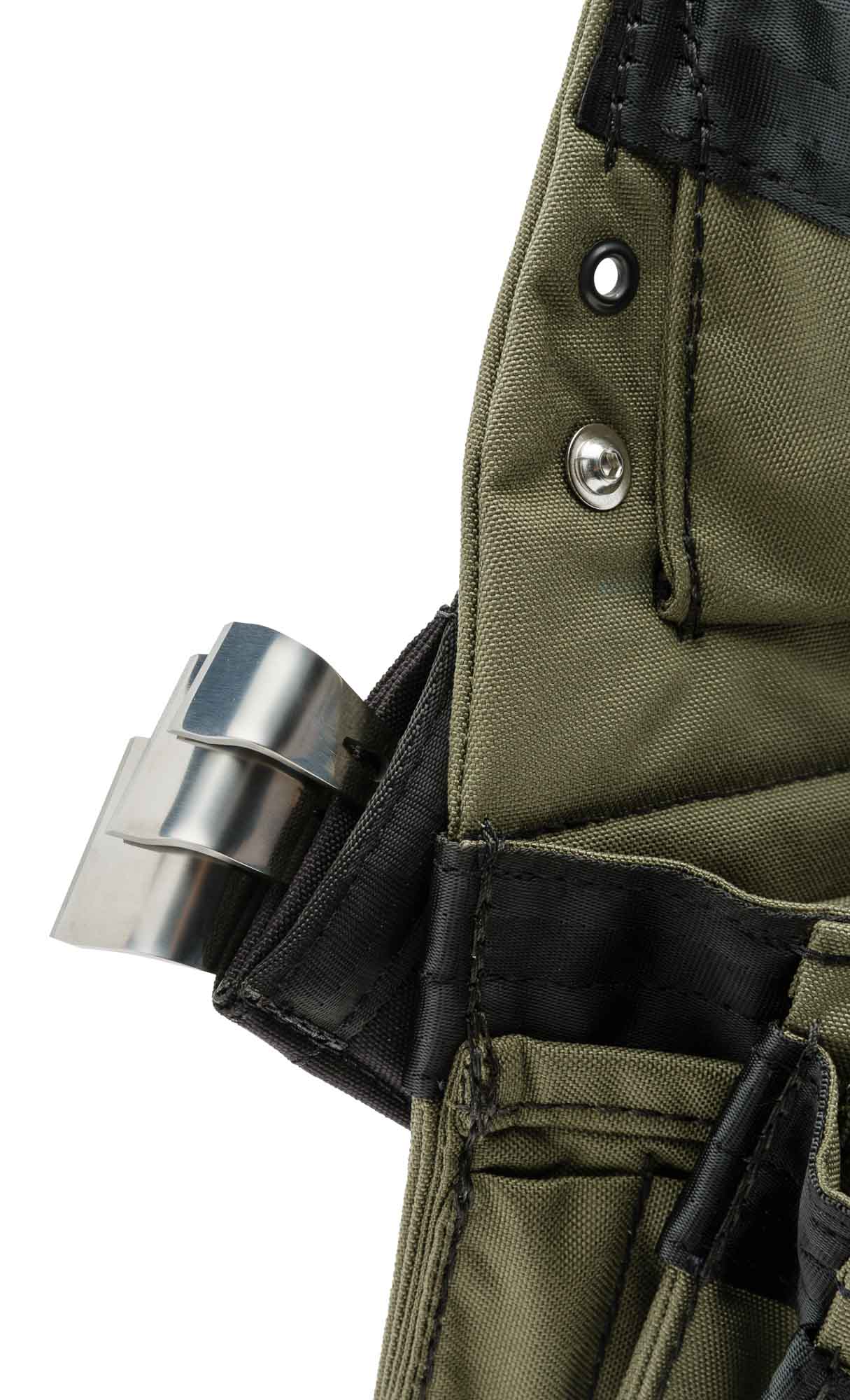 I'm loving the new flat bar holster it stops me getting stabbed in the leg with my bar when I kneel down
Flat bar holster
Excellent addition to the rig. As always a little tight at the start but am confident over time will wear in nicely. Cheers Eric.
Purchased as a gift
Purchased this for my brother as a gift. He was very happy with this and loves the holster.
Great service and fast delivery from SIG Tools.
Diamondback holster
Diamondback gear only looks expensive until you use it, then you quickly realise thats it worth every cent. I bought the flatbar holster fo add to my current Diamondback artisan toolbelt. Excellent add on, you can't go wrong with Diamondback. Sig tools are excellent to deal with. Cheers guys